Worldwide distribution through Amazon Cloud Platform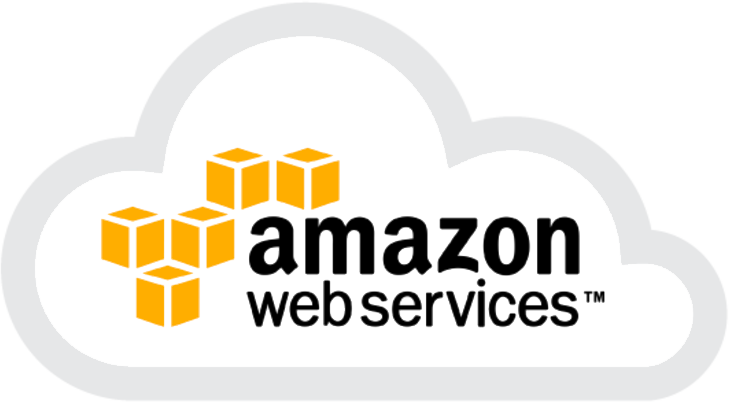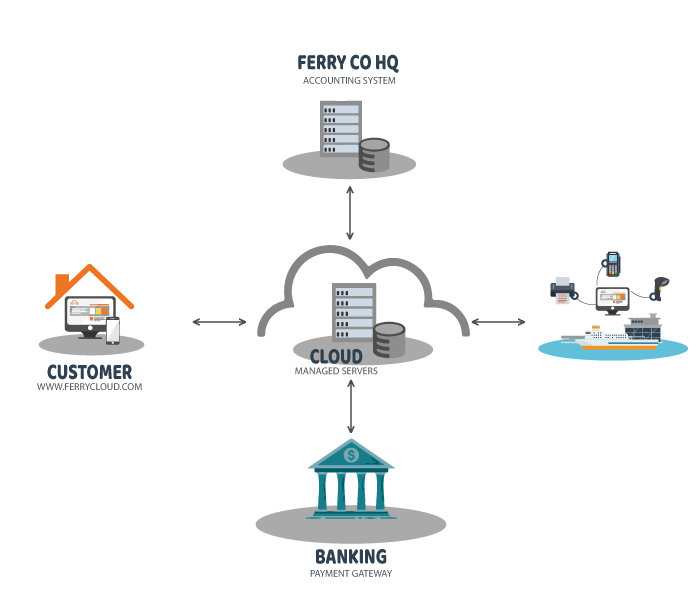 Ferry Industry Best Practice
Inherit business and technology E-Dea expertise matured during of our 19 years of experience in Ferry, Cruise and Port Industry.

Accelerate your Time to Market
Setup in few weeks a complete set of Fast Ferry business functionalities to boost your business.

Forget IT Issues
Leverage modern state of the art technology that frees you organization from commoditized IT activities not part of your core business.